SCIRENT is thrilled to announce that we will be attending several high-ranking cardiovascular conferences in 2023.
Meet our team to discover how SCIRENT, a specialized cardiovascular research organization, can help your business develop innovative therapies. Our competence in clinical research covers the whole range of a clinical trials, from early protocol development to regulatory consulting and publication of study results.
Take advantage of the opportunity to connect with us at one of the conferences and learn about our groundbreaking cardiovascular research services that accelerate your clinical trials in the cardiovascular field.
THT – Boston
March 2023
THT in Boston focuses on the challenges of heart failure treatments and presents the latest trends in research and development of pharmaceutical products, gene and biologic therapies as well as medical technologies. At THT, we get the opportunity to meet industry stakeholders and clients while showcasing our approach to tackling the global issue of heart failure in front of numerous investigators and physicians from North America and Europe. As Boston is a renowned hub for the biopharmaceutical and med-tech industries, we also have several partners with whom we will intensify our cooperation.
Bionnale – Berlin
May 2023
BIONNALE is the biggest networking event for life sciences and healthcare industries in the German capital region. Representatives from academia and industry attend the annual life sciences event in Berlin to identify, engage and start strategic relationships. The networking character is one strength of BIONNALE, with more than 1000 attendees from over 50 countries in 2022.
We look forward to meeting you at Bionnale in Berlin!
ESC Heart Failure Congress – Prague
May 2023
Save the dates in your agenda and join us in Prague from 20 to 23 May 2023 for the Heart Failure Association (HFA) annual meeting bringing together scientists, healthcare professionals, and other players from around the world. The world's leading event covers the entire spectrum of heart failure, from prevention to diagnosis and treatment.
This event will also be an opportunity for SCIRENT to showcase its new booth while presenting distinct advantages in conducting studies in Central and Eastern Europe. There is increased interest in growing clinical research led by very motivated investigators and favorable patient demographics.
CSI – Frankfurt
June 2023
The CSI taking place in Frankfurt in early July is another conference focusing on cardiovascular disease, allowing us to deepen our roots in Germany, where we maintain our headquarters while learning more about how new technologies can help reduce risk factors associated with cardiovascular diseases such as diabetes or hypertension and increase diagnostic capabilities as early as possible.
ESC Congress – Amsterdam
August 2023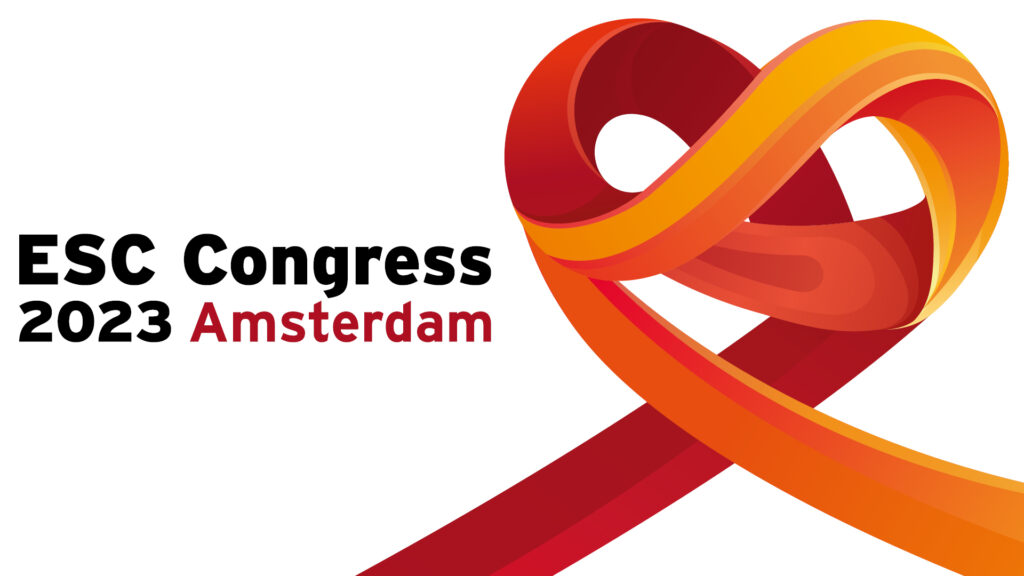 Towards the end of the summer, the renowned ESC Congress in Amsterdam will take place from 25.-28. August 2023. At ESC Congress 2023, we will be 'joining forces to protect the heart' and create the future of cardiology. The congress will allow us to meet more European-based investigators interested in participating in clinical trials and numerous existing clients and prospective sponsors to that our industry-leading model can be applied toward positive development outcomes.
HFSA – Cleveland
October 2023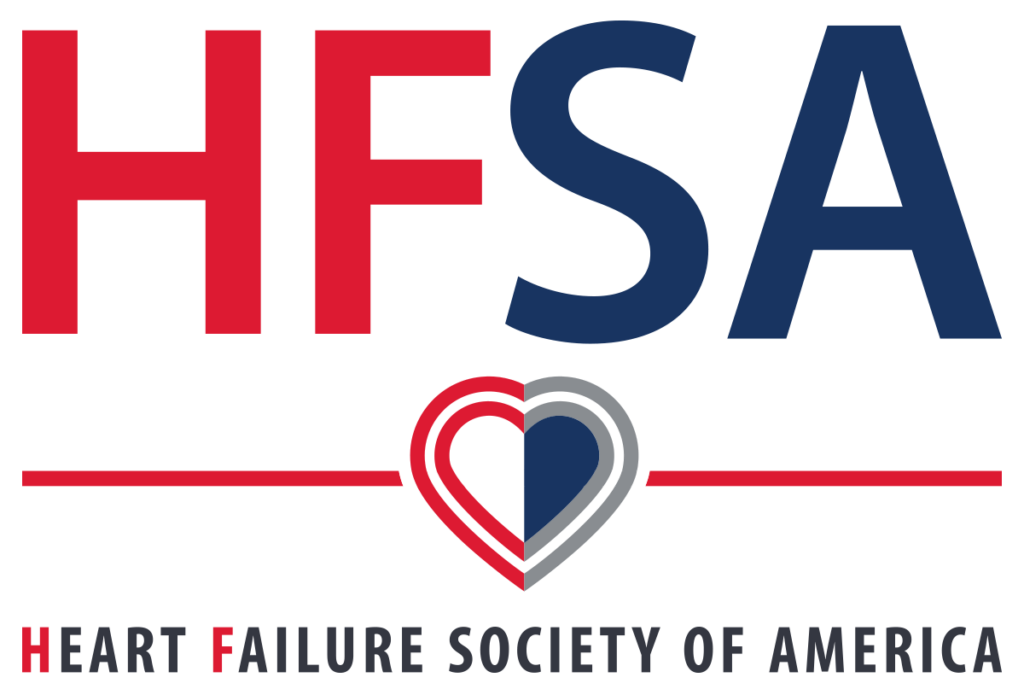 To end the year, we will return to the United States in the fall for a significant event, the HFSA 2023, in Cleveland, Ohio. This event is highly recognized and explicitly designed for researchers studying advances in heart failure treatment and for sponsors to present their innovative therapies.
American Heart Association – Philadelphia
November 2023

Shortly thereafter we will head south to the American Heart Association congress in Philadelphia – a flagship event with a strong focus on promoting awareness of cardiovascular disease prevention strategies while highlighting recent breakthroughs in treatment options.
We hope to see you at one of those events. Let's stay in touch!